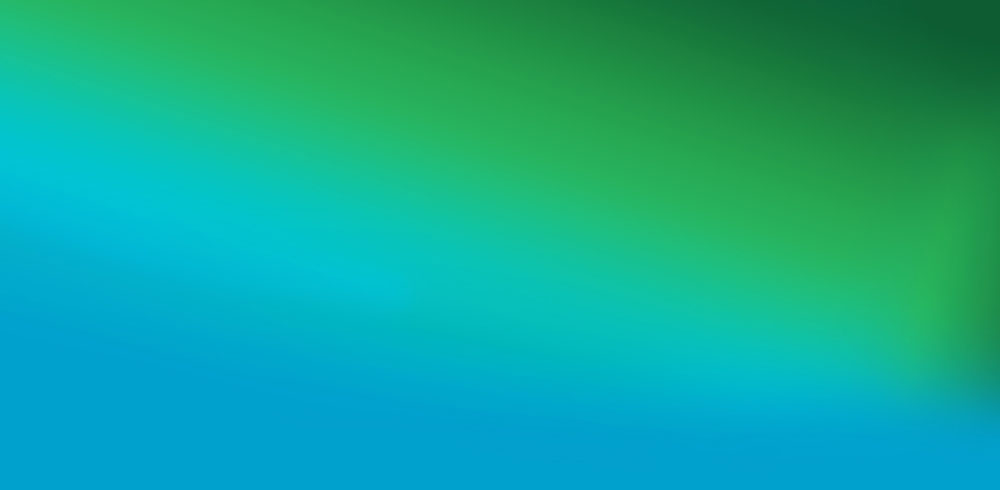 Dominate Your Draft
Draft Guide
Make solid picks early and find hidden value in the deep rounds of your draft
Player projections (including IDP) from experienced analytics-based football scout R.C. Fischer
100,000+ words of commentary, including undervalued and overvalued reports
Mock draft reports with round-by-round pick analysis
Combining our extensive history of college prospect analytics study, NFL Draft prospect tape and data scouting, and NFL game live/tape scouting and data tracking we bring the most comprehensive player capability/grading to the table to set the foundation for projecting their performance in a given season.
Player capability is not enough to project a player's season/dynasty future. We also consider in our projection algorithms -- the coaching play calling tendencies, the push/pull of the depth chart they have to compete with (you have to understand the player's risk to playing time), among various other ingredients.
Obviously, there are also the external factors/pressures to projected performance – projected weather in games (Midwest and Northeast in Nov.-Dec.-Jan.), dome performance impacts, tendency/strength of opposing defenses (and you can't just assume last year's tendencies of a defense is this year's base…we study both sides of the ball at all times), home/away metrics, solo night TV games vs. typical Sunday game metrics, etc.
We don't 'rank' players, per se. We set values/valuations on them using economic models of supply/demand to gauge the strength or weakness of the market by positions and scoring systems (PPR, bonuses, etc.) to determine (example) if the top tight end should be valued higher than a top wide receiver – we read the marketplace and have algorithms studying the entire position groups and tiers to try and properly set a value on each player, and not allowing emotional reactions or what everyone else is doing set our board. We have radically different player valuations and draft game plans than anyone else in the game.
There are a lot of moving parts to try and project performance and set a 'ranking' with our Draft Guide program…and finding hidden value or identifying looming danger – and we are constantly monitoring and studying the league/the rosters/the coaches all year round and updating projections and rankings as the news (injuries, coaching changes, etc.) changes and our research brings new things to light.
We publish several mock drafts/reports with commentary to show examples of real or mock draft we are participating in, using various draft slots and various scoring systems to show the outcomes and logic.
We track and report out on recent trends happening in recent drafts…especially analyzing late breaking ADP moves to find hidden opportunities for draft planning.
Detailed reports/analysis on pre-draft strategies for how to handle 1st-round picks, mapping out a game plan for the early rounds, and analyzing all the late-round gems to start the season off right.
One of our most popular reports/tools for the past decade+ heading into any given offseason draft prep or trade consideration period.
Undervalued Report: The 20+ players we see statistical and anecdotal evidence of trading considerably BELOW our proposed valuations…their ADPs are off (which equals opportunity) and/or their able to be traded for at a lower cost than they should – and we provide a commentary on each player and how to potentially trade for/draft them.
Overvalued Report: The 20+ players we see statistical and anecdotal evidence of trading considerably ABOVE our proposed valuations…their ADPs are off and they are players to look to 'sell high' on if you own them – and we provide a commentary on each player and how to potentially trade them away for max value and the specifics reasons why to avoid them (could be as simple as a bad schedule layout early in the season but it's also situational/depth chart or talent-related risk issues).
600+ players projected and valued/ranked on offense. 400+ players with 150-400+ word commentaries on each player's outlook, upside, issues with the upcoming season.
Several special reports, news commentaries, 'rumors' (we have sources not used, rumors not discussed in the mainstream) are filed on players and situations all offseason right up to season kickoff.
Various cheat sheets/player rankings and valuations for the major scoring systems – PPR, Half, Non, 4pts and 6pts per pass TD.
500+ defensive players ranked by PPG and sortable presentation to view by position or team, etc. We scout and grade hundreds of college defensive prospects each offseason for the NFL Draft and follow their journey up and through the NFL.
Using a standard scoring system to set run the base projections.
Players denoted with various labels for additional filtering…RK (rookie), DS (Deep Sleeper), SL (Sleeper), V (value pick/trading way under ADP) among others.
Own your draft avoiding over-hyped players, and finding top economic bargains.
Get Started
Get the most in-depth FF scouting content on the planet.
Sign-up now
to access the rest of this premium article.