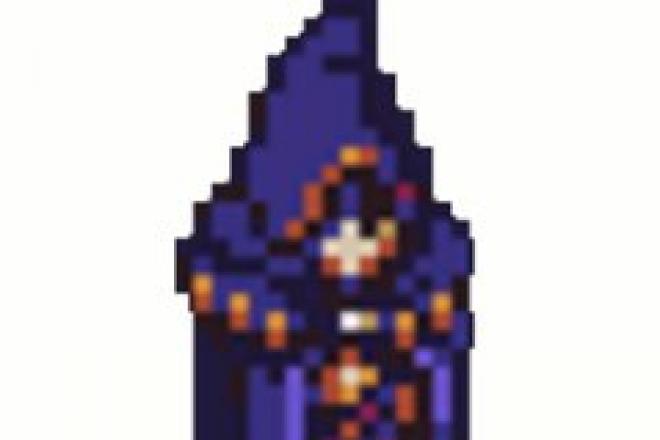 R.C. Fischer
FFM
02 June 2022
2022 Xavier Cromartie Faux/Computer Simulated Season 1.0 (AFC and NFC Conf. Championships)
INTRO:
(Same intro everyday) Four analysts are running their own early models of the 2022 NFL season, as we know it today – looking at the current teams/rosters/starters/depth mixed with the schedule layout.
We will release the simulation results and short commentaries three weeks at a time (Weeks 1-3, 4-6, etc.) by each analyst daily -- and then each analyst will simulate their playoffs all the way up to crowning their early Super Bowl champ. This is pre-work looking for/searching and sharing possible great Over/Under win total bets ahead of the crowd.
The analysts have not seen each other's simulations…they'll be seeing them for the first time as the report's release daily for the next 12 days.
Your 2022 Faux 1.0 Analyst Lineup:
Ross Jacobs, FFM analyst (every 8am ET for the entire series)
Xavier Cromartie, long-time contributor/NFL Draft guru (every noonET)
Chris Bilello, Bet the Close Podcast (every 4pmET)
RC Fischer, FFM analyst (every 8pmET)
Hope you enjoy this two-week daily series…it's all the analyst's favorite project – one that totally consumes them and drives them mad working on it all, trying to predict the unpredictable…then a major injury will hit in July and/or August and blow all the theories and models all up. But for now, here's what the analysts are seeing…
AFC Conference Championship
1. Cincinnati Bengals v 2. Buffalo Bills
These two teams are clearly the best in the AFC. The Bengals' #1 offense goes against the Bills' #1 defense. The inverse is nearly as good, with the Bills' offense projected as #4 going up against the Bengals' #5 defense. The outcome is therefore largely determined by which team is the higher seed and has homefield advantage. Both teams had to fight through a difficult schedule, but the Bengals came out a little better. Maybe next year the Bills can lose another Super Bowl.
Bengals 26, Bills 23
NFC Conference Championship
1. Tampa Bay Buccaneers v 2. Green Bay Packers
It's the Battle of the Bays. Defense wins championships. But both of these teams have top-4 defenses. Ok then, QBs win championships. Tom Brady, for example, has won 7 of them. And Aaron Rodgers has won 1. Is that right? I was told that he is the statistically greatest QB of all-time. What it really comes down to is who got that dawg in him? Tom Brady got that dawg in him. I don't think Aaron Rodgers got that dawg in him.
Bucs 26, Packers 22