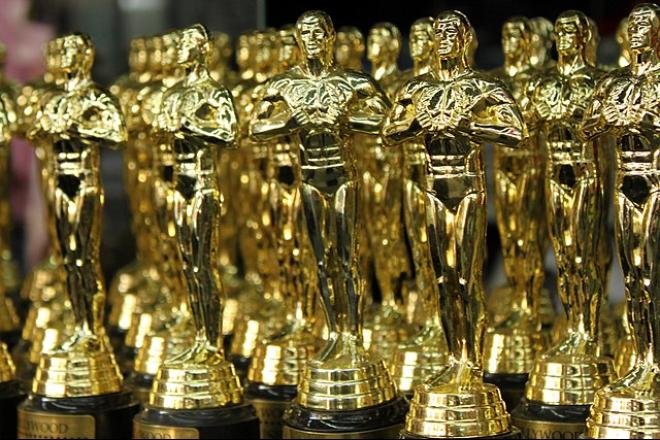 R.C. Fischer
FFM
04 February 2022
Every postseason we go through every team/division, head-to-head/tournament style, casting our vote for the team's and each division's Offensive Player of the Year, Rookie of the Year, Defensive Player of the Year, Coach of the Year…sending the divisional winners to a conference battle to get down to the final two (AFC and NFC) for the 'Super Bowl' of each award.
Our voting process and methodology and reasoning is usually quite different from the NFL's and typically at least half If not all) our winners are not the NFL's voted winners.
Come along for the division-by-division ride, and then to the conference finals, and then to the ultimate final to find out who our 2021 winners are…a new piece posted each day of early February, and the finals happen right before the NFL has their awards night.
OK, here we go…
--NFC SOUTH--
Offensive Player of the Year
TB = QB Tom Brady, TB
NO = QB Taysom Hill, NO
ATL = TE Kyle Pitts, ATL
CAR = WR D.J. Moore, CAR
D.J. Moore is the low man on the totem pole…he was the best of a terrible offensive group.
Taysom Hill got the nudge from me over Alvin Kamara because the most key thing for the Saints in 2021, was Taysom…had they just gone with Hill from the jump (and he stayed healthy) they would have been a strong playoff team. This was a really good Saints team lacking a QB and shooting themselves in the foot with Jameis-Siemian before finding Taysom too late.
I really want to give this to Kyle Pitts…no player, aside from maybe Tyreek Hill and Saquon Barkley, gets more defensive attention than Pitts…as a rookie, from like Week 1 on…it's crazy the respect he got. He was their best offensive player just by existing. No disrespect to the great Cordarrelle Patterson.
However, you have to give the honor to Tom Brady. If you could have any one player for 2021 off this list…for a season…it's Brady.
WINNER = Tom Brady moves on to the NFC finals.
Rookie of the Year
TB = OLB Joe Tryon-Shoyinka
NO = CB Paulson Adebo, NO
ATL = TE Kyle Pitts, ATL
CAR = CB Keith Taylor, CAR
Tyron didn't impress me at all this year, a big letdown. Keith Taylor looked very promising but didn't get the full push he deserved because the Panthers coaching staff is flaming out worse than the team's roster is. Paulson Adebo was fantastic early on, then struggled some, but finished stronger – a fine rookie season. BUT again, I say, Kyle Pitts is arguably a top 5 candidate for the OPOY of the NFL because of the way defenses react to him. I couldn't put Pitts over Brady, but I will put Pitts over this rookie crowd.
WINNER = Kyle Pitts moves on to the NFC finals.
Defensive Player of the Year
TB = LB Devin White, TB
NO = LB Demario Davis, NO
ATL = LB Foyesade Oluokun, ATL
CAR = SAF Jeremy Chinn, CAR
All of these guys are very good-to-great players. No 'bad guys' on this list. But there is one who I thought played exceptional this year and was the real heart & soul of the best defense in this division – and that's Demario Davis. Easy choice among a lot of good options here.
WINNER = Demario Davis moves on to the NFC finals.
Coach of the Year
TB = HC Bruce Arians, TB
NO = D-C Dennis Allen, NO
ATL = O-C Dave Ragone, ATL
CAR = D-C Phil Snow, CAR
Dave Ragone gets a vote because he was the one who brought Cordarrelle Patterson over…only to watch Arthur Smith ruin it as the season went on. Hey, Phil Snow…the Panthers had as good a defense out of the gates as there was in the NFL in 2021, but then injuries hit and the offense died to not support the defense. For Bruce Arians to know enough to stay out of Brady-Gronk's way…brilliant. But the coach that actually made an impact was Dennis Allen…the Saints defense was very good, despite dealing with some untimely injuries…but it was really a good, well-coached unit AND then Allen had to substitute head coach for COVID Sean Payton for a game…versus Tom Brady…and shut him the hell out. Allen should be a head coach or a HIGH demand D-C right now…but at a minimum, he's our COY here.
WINNER = Dennis Allen moves on to the NFC finals.