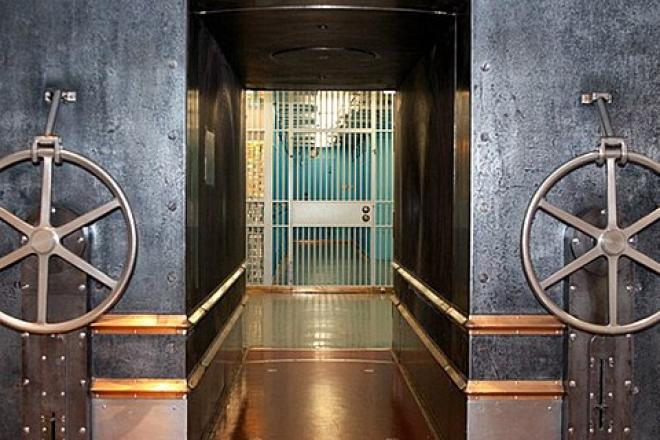 R.C. Fischer
FFM
30 May 2023
We wanted to make it easier for subscribers to search for and find all of 2023 NFL Draft scouting reports, so we're trying out a spreadsheet listing with links direct to the posted report. 
We'll keep this updated all offseason/preseason as new reports post. 
You can always do a basic search of any player/prospect/keyword, etc., and then an advanced search more focused as well, via our site spacebar tool. 
Spreadsheet listing of all the reports filed so far: 2023 NFL Draft Scouting Report Library