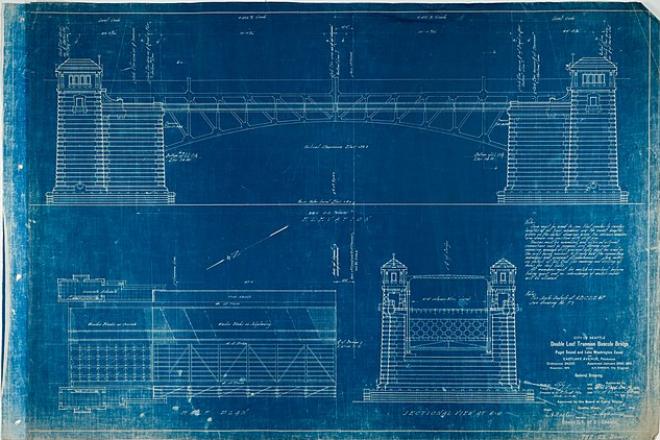 R.C. Fischer
FFM
13 March 2023
This is the week some rosters/depth charts really get turned upside down. Trades are already happening. Free agents are going to sign in weird places and disrupt the natural order of things on their new team's depth chart/touch count projections…I love it! The Fantasy ramifications of this week are vast.
We will be covering/interpreting it all, including in a new (test) way for FFM…
 -- This week, starting 3/13, I am going to randomly (later evening eastern time) go to stream/broadcast commentary on our Twitch channel…like 10-20 minutes of reactions to the day's football news -- from an NFL/betting and Fantasy-Dynasty/Perspective.
I will stream without warning with the purpose of recording 10-20 minutes of commentary on current football events. Feel free to join live and chime in with any questions but it's also going to be on-demand available for you to watch/listen as you wish when you want.
I plan to do this most every weekday, to test it out/to stay up-to-speed on the latest football things, recording at random times with little/no warning. If you're a subscriber to our Twitch channel, you will be notified through a Twitch notification the moment the show begins, FYI. Again, my main goal is to lay out 10-20 minutes of content most/each weekday, to be consumed whenever you wish.
Anyone jumping on to watch live…feel free to post a question or make a comment, and if there's time/I'm not running too long -- I'll respond to your question or comment, on any football thing you want to discuss.
AMAZON PRIME SUBSCRIBERS: I beg of you…if you're not subscribed to FFM's channel already or subscribed to anything else on Twitch (an Amazon company) -- YOU HAVE FREE MONEY to give to Twitch streamers…a few clicks and you can give those FREE Bezos bucks to us to cover the production costs.
The purple 'Subscribe' or 'Subscribe with Prime' box…click it and go from there to be generous with Jeff Bezos's 7th yacht money! You can't use it/get for yourself; it's only designed to be given away to support Amazon's Twitch efforts. The Amazon Prime free subscription click you give is good for 30 days, then drops off…and then you have to click the buttons again every 30+ days to give the free goods away! I'll keep reminding you/schilling for it -- I mean it's no cost to Prime subscribers, let's rob a bank together!
It's an easy, free way to support the efforts here! Thank you!!
 -- The next Dynasty top 600 rankings update will run after the dust settles on free agency week, and we can digest new depth charts and reproject touch counts and offensives as whole.
The Dynasty rankings are planned to update by 3/20-21 Monday-Tuesday range.
Best Ball 2023 debut top 600 will post the week of 3/20, during the week…debuting after the bulk of free agency is locked in.
 -- Now that we've got the Combine data into our database, we can start to run grades/rankings on the various position groups for the 2023 NFL Draft.
You'll start to see them this week and we'll update those grades/rankings all the way through the Pro Days and up to the NFL Draft, and then keep adding more prospects and more data and tweaking/re-grading prospects all through the offseason. Information is always piling in on these prospects…not all of it conveniently available before the draft date. The scouting on prospects doesn't end with 'the Draft', for us. It's an entire/all offseason process.
 -- Just a note on the 'Search' function on our new website concept/design. It's a pretty advanced search tool if you're looking for things we've published on a player. When you do a basic search of a player's name or whatever word search, every report that player/wording was used in the report will pop up in chronological order. For some players, that will be A LOT of reports displayed.
However, from there you can use the 'advanced search' tool to narrow down to more of what you might be looking for.
Try it out when you have time to kill…or when you want to know/see everything we've done with that player.