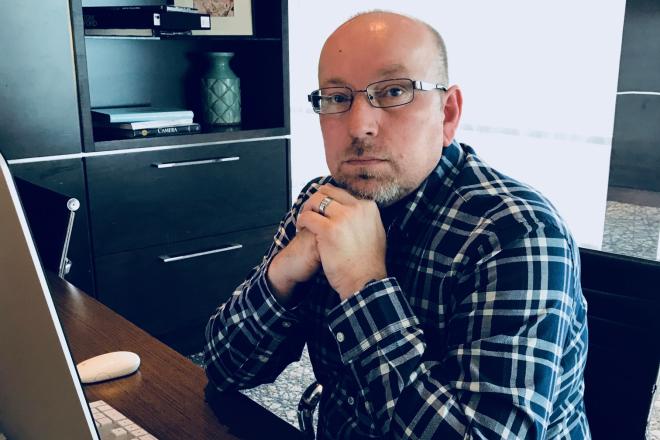 R.C. Fischer
FFM
02 March 2023
2023 NFL Combine week is ramping up…headed towards the actual on-field drills and timing events, etc., taking place Thursday-Sunday. We'll have news and notes out throughout the week…and then we can start statistically grading/ranking batches of prospects through our scouting algorithms, for those prospects doing all/most of the Combine timed/measured events.
Sadly, I believe the NFL Combine (as we know it) is becoming an endangered species.
I think there will be a move AWAY from the Combine and thus a move TOWARDS big school specific Pro Days, where the events can be controlled (maybe manipulated) by the school for the benefit of its own players. Alabama has started to do this bit-by-bit the past few years.
Soon, I think we'll see schools like Alabama will send their prospects to the Combine to get measured and interviewed, but they will all boycott/not do any of the on-field work/timing…rather waiting until their Pro Day to do some things. When Alabama starts pulling away from the Combine…then Georgia and Ohio State will follow, and then more-and-more of the power conference teams will follow that lead. Mid-major schools and lower will be forced to do regional/conference Pro Days in response.
The NFL Combine is a cool show (for football wonks, like me), and a nice meeting place for GMs, etc., but it's really getting overblown on the value (always has been) and is becoming an event more and more head coaches now skip because -- why take a week to go to this thing and sit in the stands with a stupid stopwatch, etc., when the whole thing is recorded on video by the NFL and can be watched on tape in 20% of the time (and you can focus and rewind on things as much as you want)?
Thursday-Sunday drills/events are becoming better to watch on tape in the comfort of your office or home…as opposed to wasting all the time and expense to send loads of people traveling to the Combine. Teams can send a few key personnel people to go to meetings and conduct player interviews in hotel rooms…and you can video conference the head coaches and owner, etc., into those meetings. There's opportunity to meet with players all pre-Draft season from the Senior Bowl (which more and more coaches, etc., are also skipping) to Pro Days to private invites to the team facilities…the Combine is not the epicenter of meeting with and observing players anymore.
The data from the Combine (40-times, the splits, the three-cones, etc.) is the most important thing, but many prospects are skipping parts or all those things/events, but usually will go through them at their Pro Day. I will take all the data from this Combine event to upload into our scouting models, but also we need to constantly update the scouting info through the Pro Day periods and beyond. The '40-times' and 'vertical leap', etc., (the player measurements/analytics) are just one piece of the scouting puzzle…and an ever more shaky/misleading piece as the years unfold and as the NFL game itself (and makeup of prospects) radically changes/evolves so rapidly every year or two.
FFM has all the position groups/prospects at the 2023 NFL Combine preview scouted, graded, and ranked going into the event (see those reports on FFM) and we'll do a post-Combine re-grade/re-rank update to players/position groups the week+ after the event. Scouting the prospects each year is a full offseason event…not just a snapshot one week and 'finished'/locked in.
I also will be posting a top 10 NFL Draft prospect report and 1st-round/top 12 Dynasty Rookie Mock Draft report ahead of the Combine (reports will post 3/2)…and we'll update those post-Combine as well. All while studying/reporting deeper on the top prospects and top sleeper prospects all throughout the pre-NFL Draft season…and continuing on post-NFL Draft and into the NFL preseason -- just relying on pre-Draft scouting assumptions is lacking…it's an all year scouting process/event for Dynasty/Fantasy purposes and for Handicapping/Prop betting purposes for the season and seasons to come.
A ton of scouting material and rankings and special reports will be publishing all offseason. There's never a day off in the NFL scouting world. Can you believe we're only five months until the preseason 2023 kicks off? We're scouting and covering it and strategizing on it all year long at FFM.
Enjoy the Combine viewing…or don't watch and go enjoy life, and we'll break it down for you all week/s ahead!
*Subscribers -- you're going to want to check out my 2023 Dynasty Rookie Mock Draft pre-Combine report…it's more about the state of this year's class and how we might want to play it ahead of your actual Dynasty Rookie Drafts taking place.
 -- R.C.