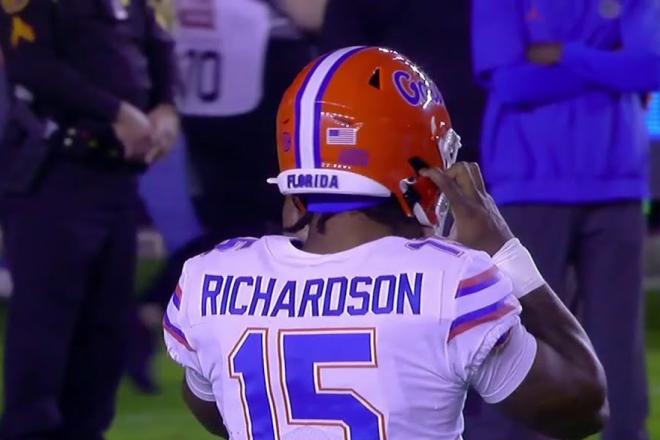 R.C. Fischer
Weekly Report
23 May 2023
R.C. has been involved with several dynasty rookie drafts so far this season. He has found that the rookie rankings posted on mainstream sites is not lining up with average draft position. In fact, Anthony Richardson has been moving up.
In the full article, R.C. explains the trend he is seeing, and gives his recommendation about how to land Anthony Richardson on your dynasty team.
This article is part of FFM's Total Football Advisor premium package, but you can view it if you have subscribed to Weekly Report - Free!